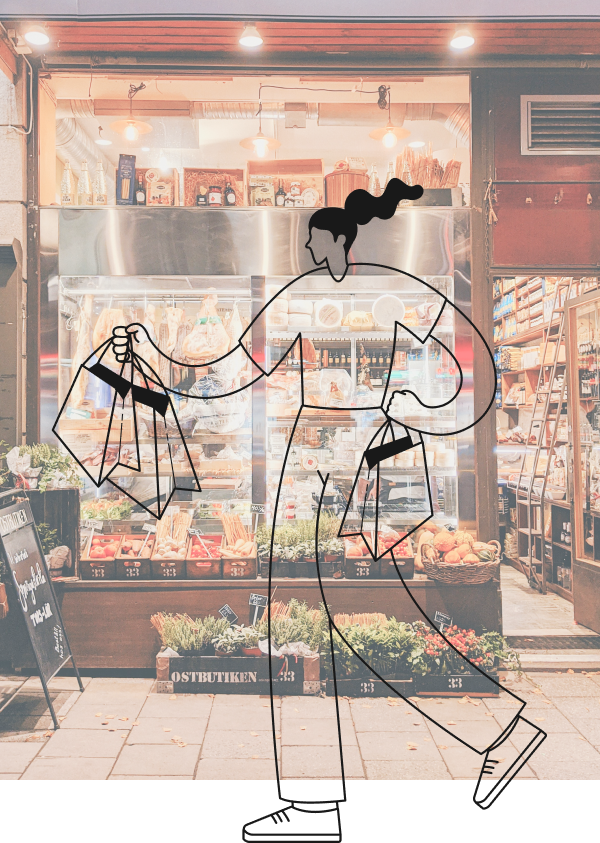 Empowering Brands and Redefining Retail
As the trusted company to deliver products and services into the right homes, we are able to help businesses grow by driving incremental traffic and revenue for our service and merchant partners with scalability and sustainability.
Our Values
We partner with local service providers, vendors and brands that are committed to the core values we are grounded on.
Social Responsibility and Sustainability
Our Local Partners
At the forefront of in-home commerce and hospitality, we partner with local businesses to thoughtfully and reliably source for products and services for our members. Our dynamic platform of services and products is established upon partnerships that empower brands to directly connect with our members, shaping enriching experiences.
Service Partners and Vendors
Telecommunication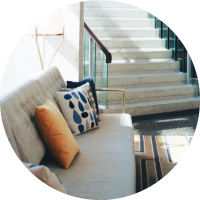 Home and Living
Yoga and Fitness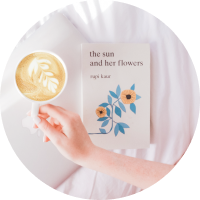 Health and Wellness
Art and Travel
Specialty Food and Beverages
Pet Care
Florists and Nurseries
Plumbing and Electrical Works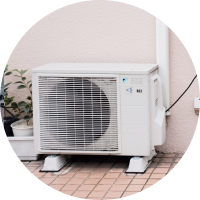 A/C Maintenance
Clothing and Accessory Care
Dry Cleaning
General Handyman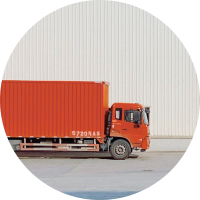 Moving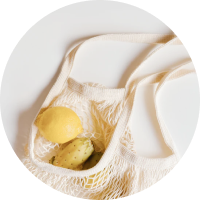 Grocery Shopping
Partner with Us
Send us your information